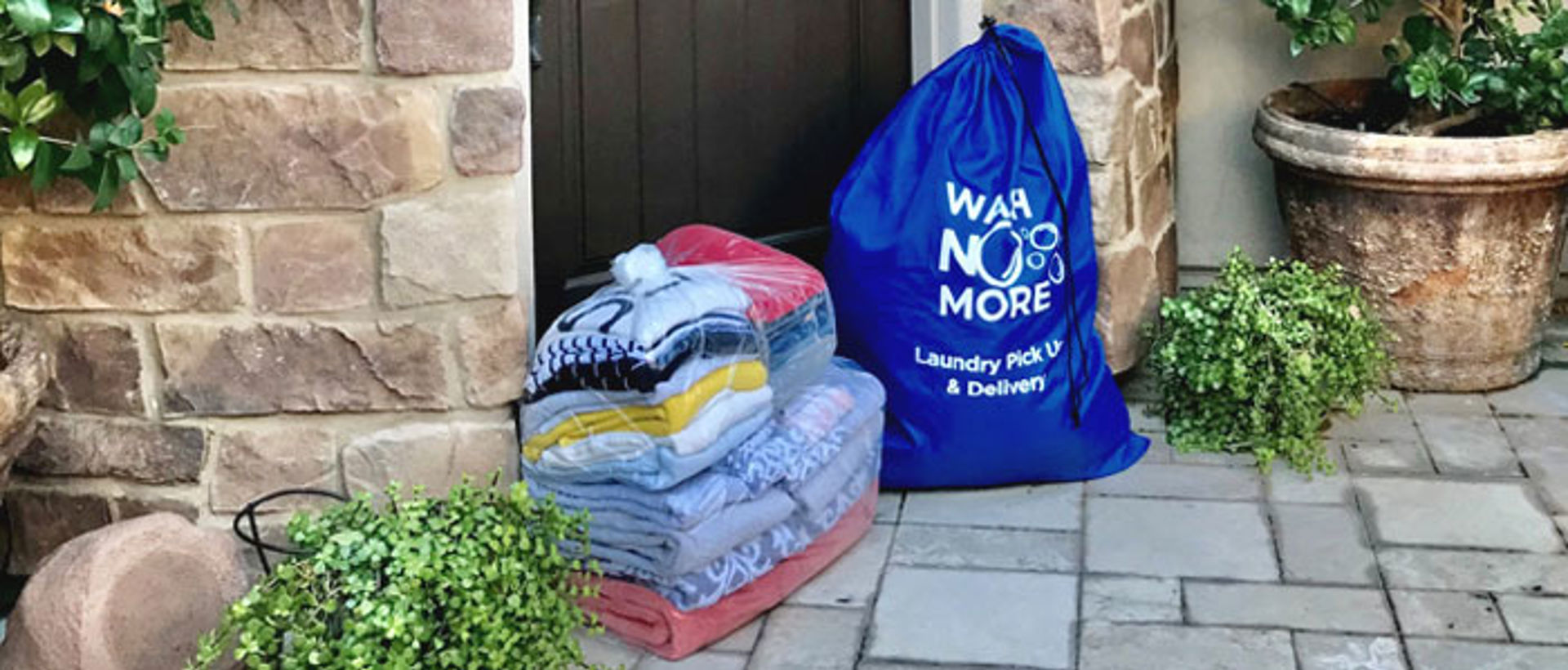 Commercial Laundry & Linen Cleaning Services for Restaurants & Bars in Scottsdale & Phoenix
Keeping a restaurant and bar clean is not an easy task. Customer messes and spills are just part of running a restaurant. Wash No More offers a restaurant linen cleaning service for all your napkins, tablecloths, aprons, uniforms, towels, and chair covers. We are dedicated to make sure you always have crisp clean linens available for your next customer. We will come as often as necessary, so our pickups and deliveries will be around your busy schedule.
All restaurant and bar owners have an option to select from our premium products, such as Tide, Gain, Arm & Hammer, All Free & Clear, Oxi-Clean, and Downy.  All your laundry will be treated with great care, always washed and dried separate from all other customer orders.
The restaurant laundry service price depends on how often you require our service, how much laundry you generate, and what type of laundry it is. Call for a proposal: 602-742-0082 or email: admin@washnomore.com.