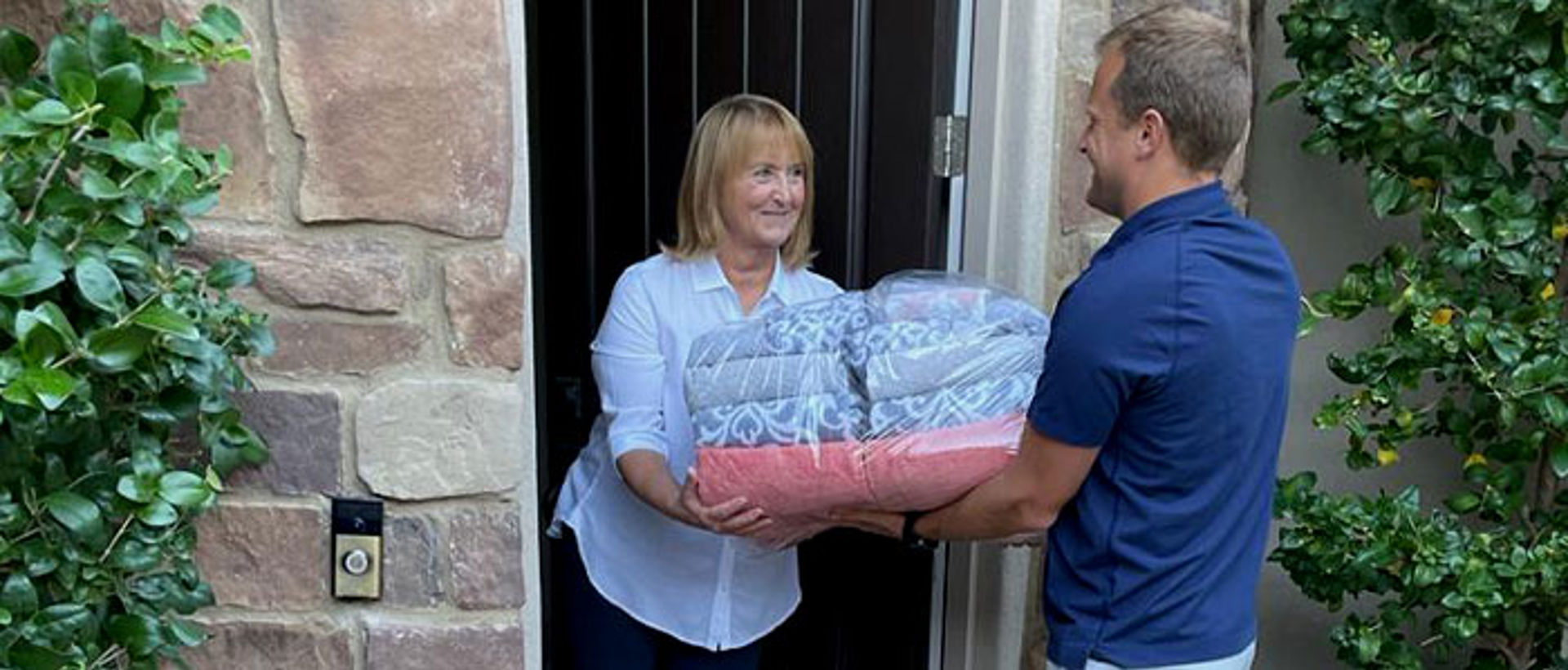 Commercial Laundry & Towel Cleaning Services for Spas & Salons near Scottsdale & Phoenix
Towels are important items for salons and spas. Guest see and use them every day, so they need to be clean and fresh smelling. Trying to keep up with the towel cleaning can be a full-time job that no one wants to handle and also a drain on company resources. Request Wash No More spa laundry service and we will make sure you always have clean and fresh smelling linens ready for your guests. Our laundry attendants are experts in removing tough stains like hair dye, lotions, and oils.
At Wash No More we are committed to providing our customers with the highest quality cleanliness. You can rest assured that your laundry will never be washed and dried with other customer orders. We only use premium name brand laundry products like Tide, Gain, Arm & Hammer, All Free & Clear, Oxi-Clean, and Downy. After all of your linens are washed and dried, each item is neatly folded or hung. Finally, everything is wrapped in a protective plastic wrap, labeled with your name and marked as ready for delivery. The laundry service cost depends on how much laundry you generate, how often you require our service, and what type of laundry it is. Call for a proposal: 602-742-0082 or email: admin@washnomore.com.